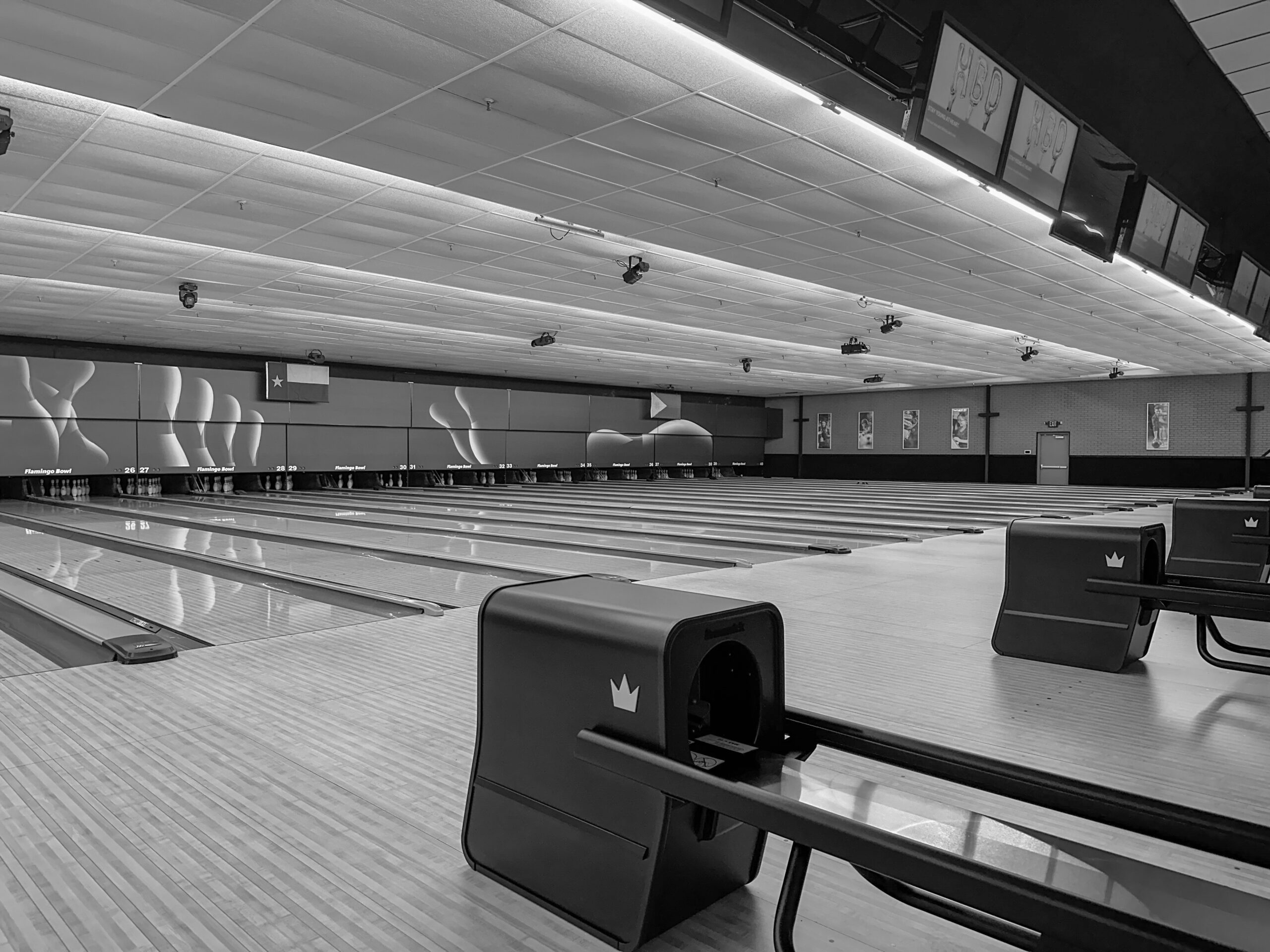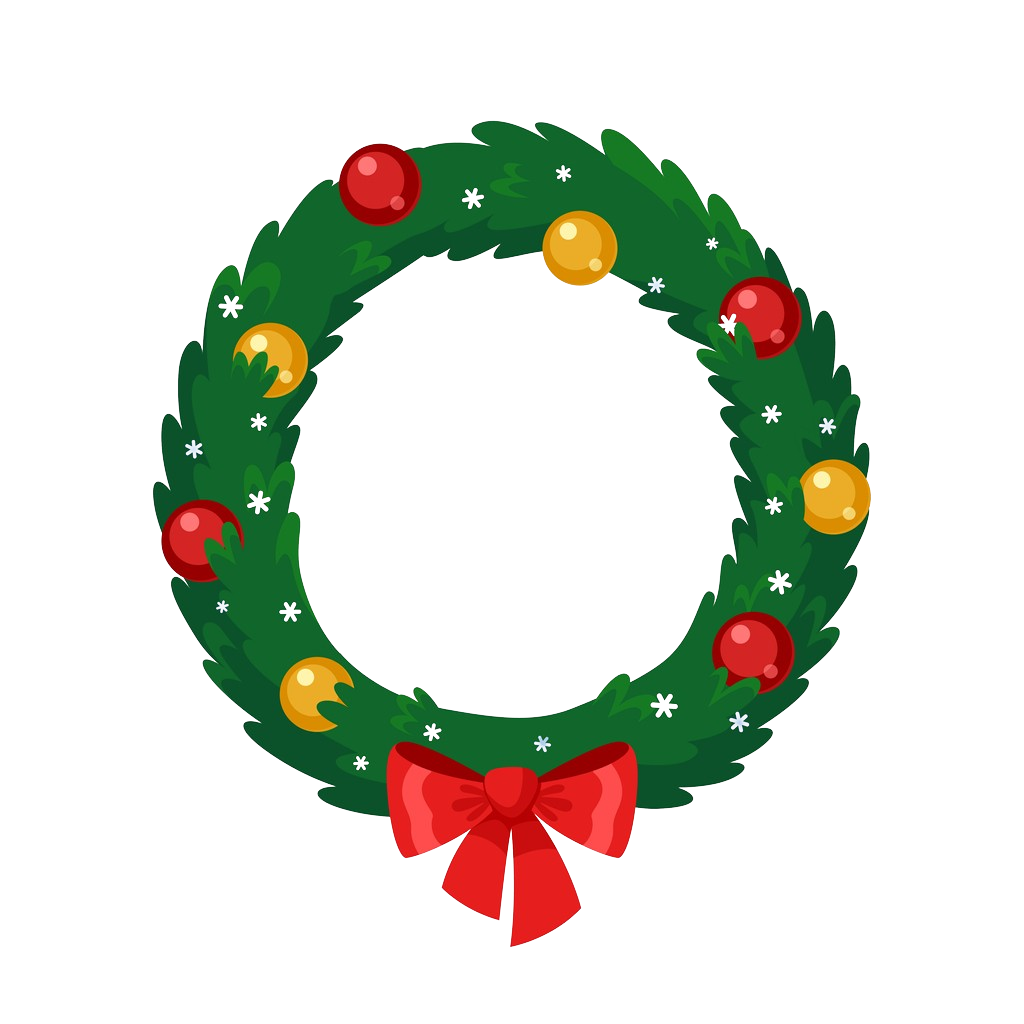 Book your holiday event with Flamingo Bowl for an amazing and unique experience!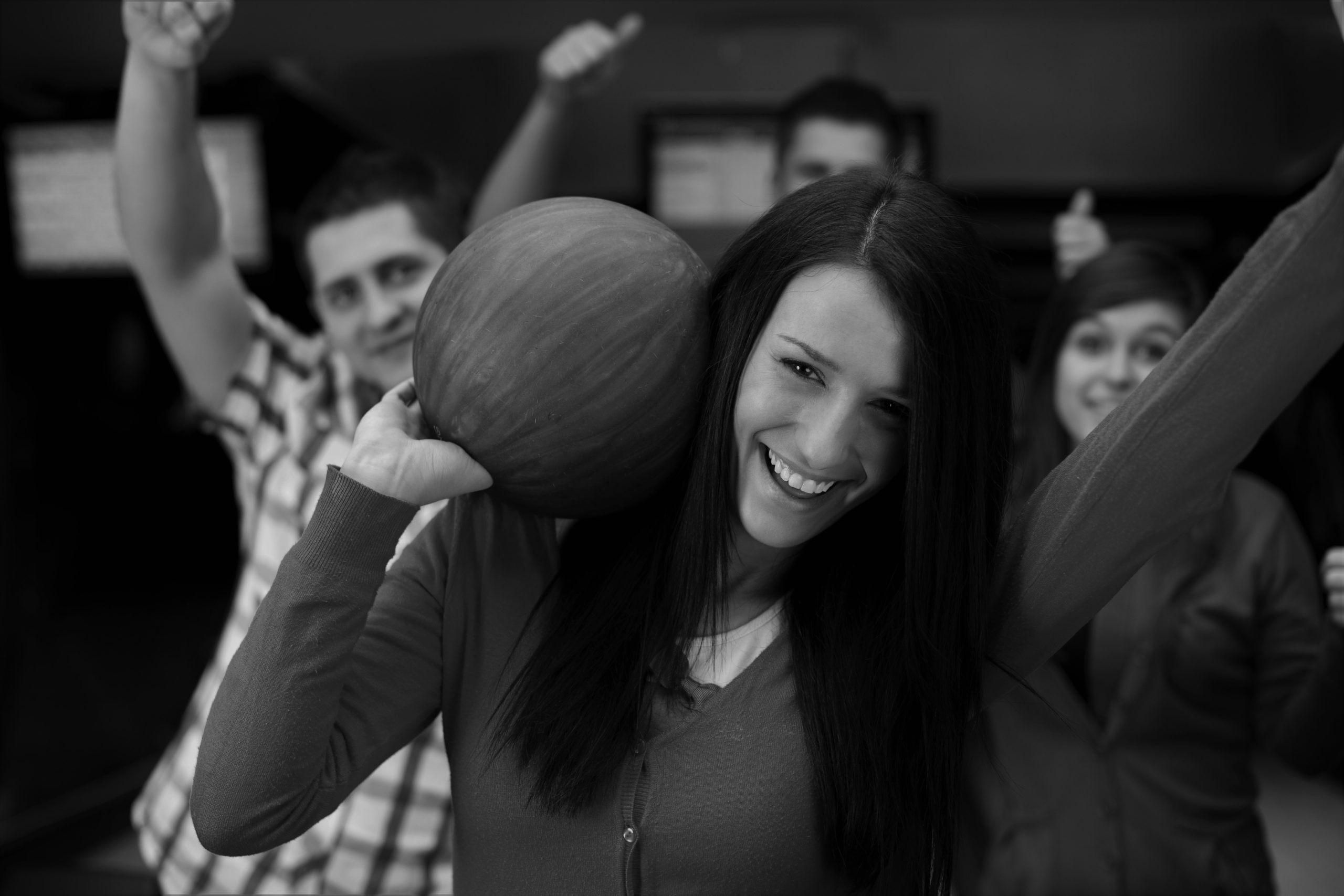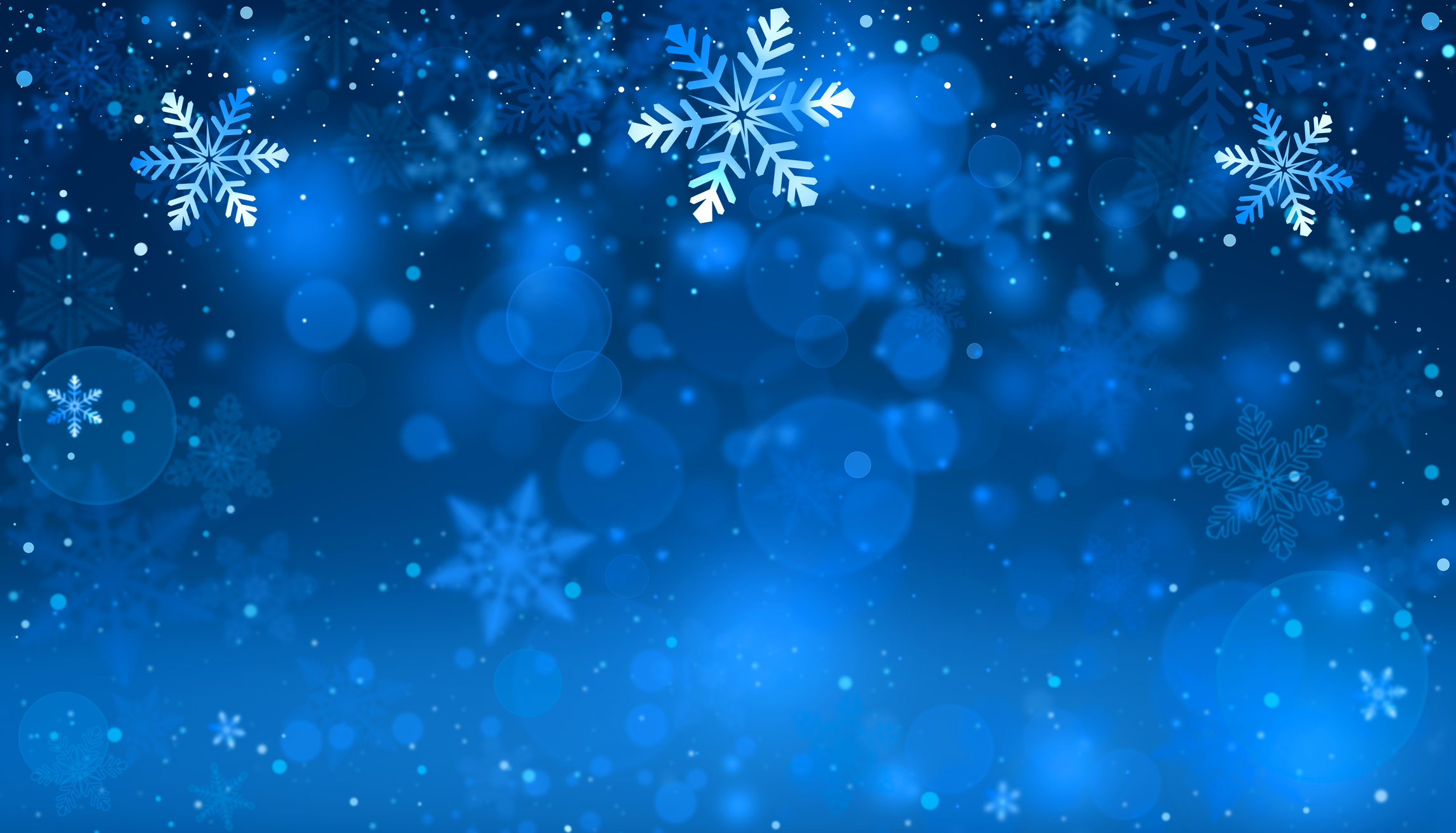 Christmas Day
4:00 PM - 11:00 PM
New Year's Day
4:00 PM - 11:00 PM
We're best-in-class and uniquely combine amazing bites with bowling and billiards. We create extraordinary, magical connections – from the first strike, to the first bite, to the first kiss, to the first laugh – that bring out the best in everyone.
Sign up today to receive money saving offers and the latest updates from Flamingo Bowl
plus receive $10 worth of free bowling just for signing up!
We'll never sell, rent or trade your personal information.