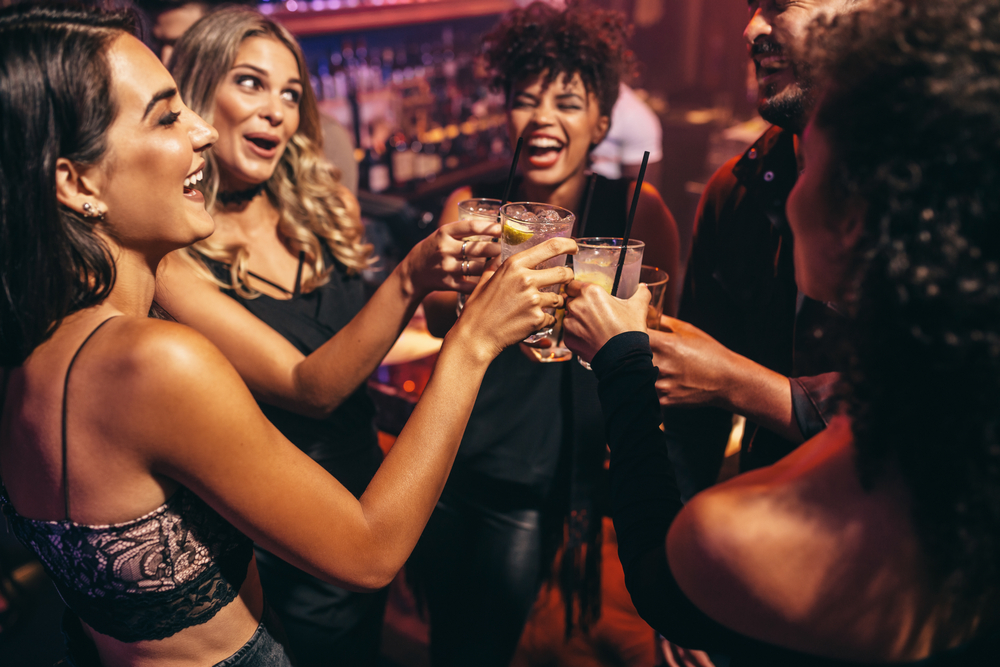 BIG BLAST
$16.99 per person
Two Hours of Bowling + Shoe Rental
Pizza
Buffalo Wings with Ranch Dressing
Chips and Pico de Gallo
Cookie Assortment
Unlimited Soft Drinks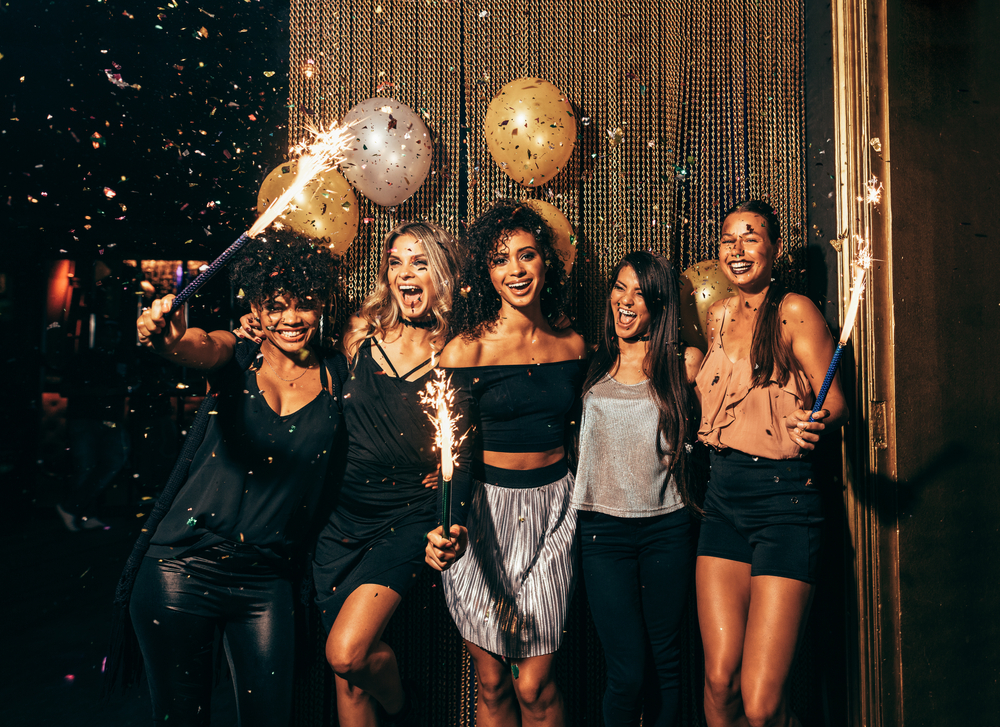 EXTREME
$15.99 per person
Two Hours of Bowling + Shoe Rental
Cheeseburgers or Hot Dogs
Potato Chips
Cookie Assortment
Unlimited Soft Drinks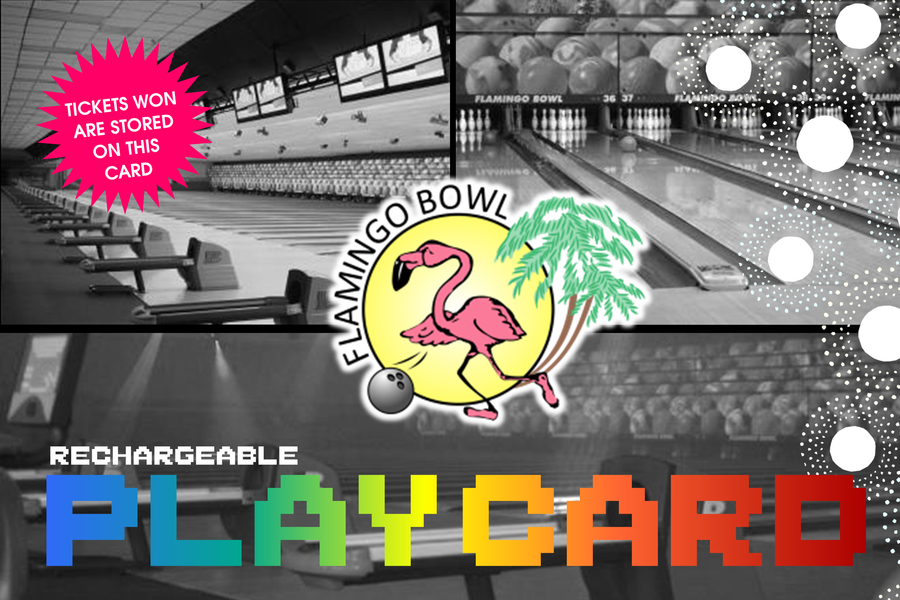 30 Minutes of Bowling + $2.49 per Guest
$5 Play Card + $3 per Guest


GREAT FOOD FOR THE ENTIRE GROUP!
FRESH CHIPS, SALSA & GUACAMOLE (serves 4 – 6 guests)
Tortilla chips, lightly seasoned and served with our homemade salsa and fresh made guacamole. 12.99
CHICKEN WINGS (serves 10 – 12 guests)
Flavorful and delicious breaded wings served with Ranch and Bleu Cheese. 39.99
HUMMUS DIP (serves 6 – 8 guests)
Classic hummus dip served with grilled pita, carrots and celery sticks. 10.99
CRISPY CHICKEN TENDERS (serves 6 – 8 guests)
Tasty breaded chicken tenders served with BBQ sauce, sweet chili sauce and honey mustard. 19.99
BREADED MOZZARELLA (serves 6 – 8 guests)
Your favorite finger food served with warm marinara. 24.99
VEGETABLE CRUDITÉ (serves 14 – 16 guests)
A medley of seasonal vegetables served with ranch dressing. 19.99
SEASONAL FRUIT TRAY (serves 12 – 14 guests)
A fresh assortment of seasonal fruit favorites. 29.99
GOURMET CHEESE TRAY (serves 8 – 10 guests)
A distinctive selection of cheddar, pepper jack, colby jack and brie served with assorted crackers and red grapes. 19.99
MINI CORN DOGS (serves 6 – 8 guests)
Crispy battered bite-sized corn dogs served with mustard for dipping. 21.99
SPARE TIME SLIDERS (serves 6 – 8 guests)
Grilled, bite-sized beef burgers topped with pickles and American cheese. 29.99
QUESADILLAS (serves 4 – 6 guests)
Colby Jack cheese grilled quesadillas served with your choice of tender chicken or beef fajita. Served with pico de gallo, sour cream and guacamole. 19.99
BRUSCHETTA (serves 12-16 guests)
Grilled baguette slices brushed with olive oil and topped with tomatoes and fresh basil. 29.99
Alcohol packages are only available for corporate and adult packages. Price per guest includes 3 tokens
ULTRA PREMIUM
Grey Goose, Glen Livet, Tanqueray Gin, Patron Tequila, Johnnie Walker Black, Bacardi Rum, Hennessey, Frozen Daiquiris and House Wine. 21.00 per guest
PREMIUM
Tito's Vodka, Tanqueray Gin, Hornitos Tequila, Jack Daniels, Myer's Dark Rum, Chivas Regal and House Wine. 18.00 per guest
STANDARD
Absolut Vodka, Tanqueray Gin, Hornitos Tequila, Jim Beam Bourbon, Bacardi Rum, Clan MacGregor Scotch and House Wine. 15.00 per guest
DRAFT OR BOTTLED BEER
Domestic and Import Bottled Beer and Draft Pints. 6.75 per guest
OPEN BAR
Run a tab for your group, set a predetermined amount, or keep it open!
CASH BAR
Guests are responsible for their own beverage purchases.