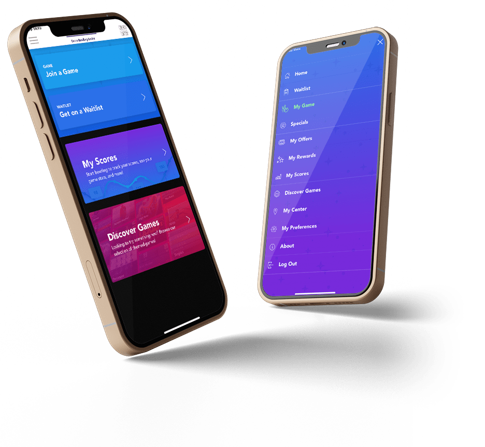 IN ORDER TO PROVIDE MORE ACCURATE RECORDKEEPING, YOU WILL BE REQUIRED TO DOWNLOAD THE OPENLANE APP AND SCAN YOUR QR CODE WHEN PAYING BY CASH OR CHECK. PLEASE COMPLETE YOUR PROFILE BEFORE GOING TO THE FRONT DESK. WE WILL REQUIRE YOUR FULL NAME ON YOUR PROFILE AS IT APPEARS ON THE SCORERS IN ORDER TO PROCESS YOUR PAYMENT.
ALL LEAGUE PAYMENTS MUST ALSO BE MADE INDIVIDUALLY AND CAN NO LONGER BE COMBINED.
PLEASE REMEMBER TO VERIFY THAT YOUR RECEIPT HAS THE CORRECT NAME AND AMOUNT BEFORE LEAVING THE FRONT DESK.